How Can We Help You?
We specialize in preparing individual income tax returns and small business returns. We do not do LLC or corporation returns. All returns are electronically filed and we also prepare your state and local income tax return. We can do all state income tax returns from all over the United States.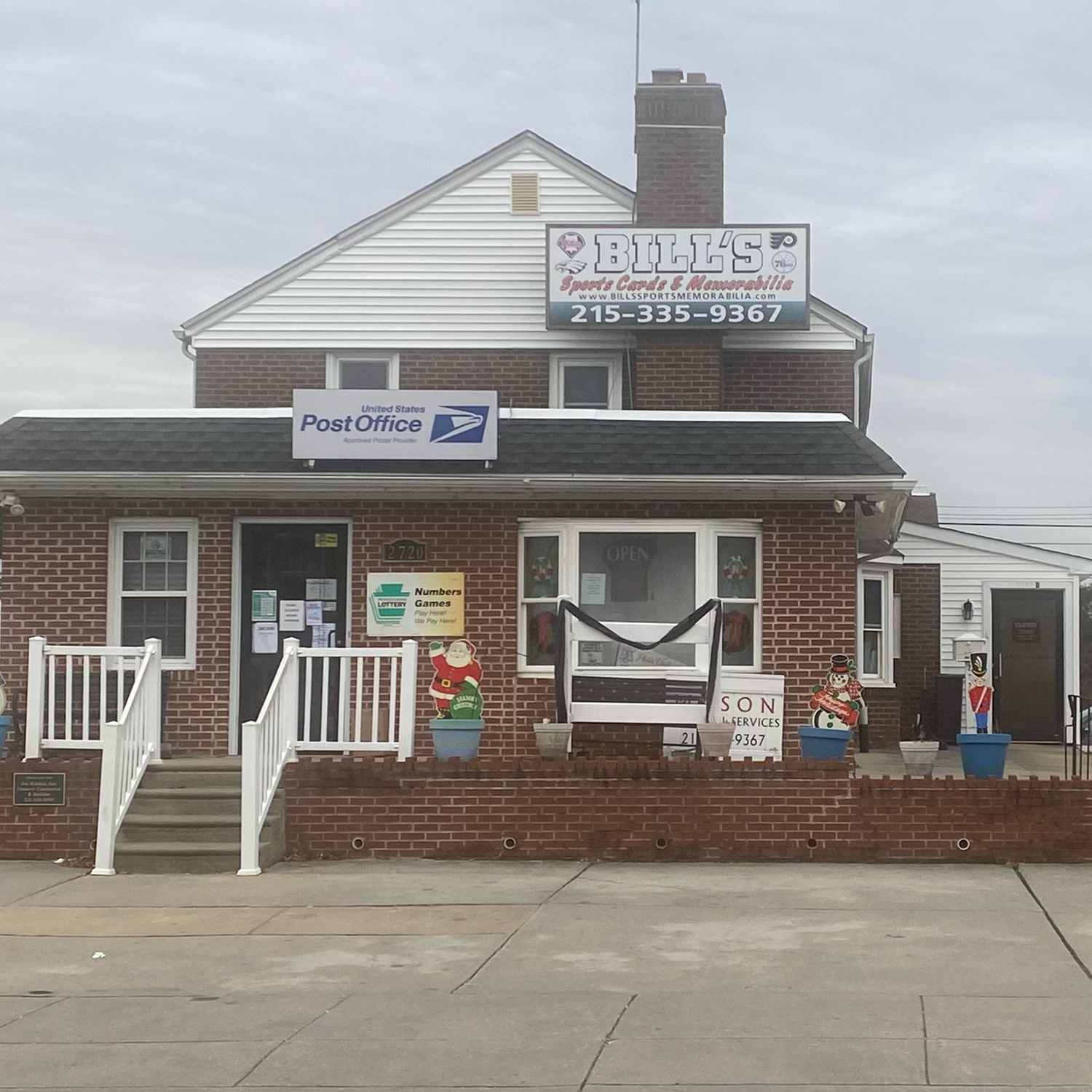 Our Story
Mason Financial Services has been in business since 1977 and has always been a family run business. William Mason Sr. was the founding father of the business which started out in a small office on Asheville St. in the Holmesburg section of Philadelphia. 
In 1979 the business moved to Rhawn St. and has remained at this location to this day. William used the garage when he first moved as his office, and in 1988 built out his home to make the business bigger. 
Read More
Tax Office Hours
January - April
Monday: 10am-5pm
Tuesday: 10am-5pm
Wednesday: 10am-8pm
Thursday: 10am-5pm
Friday: 10am-8pm
Saturday: 10am-3pm
Sundays: Closed

Office Phone
215-335-9367
Fax: 215-335-9368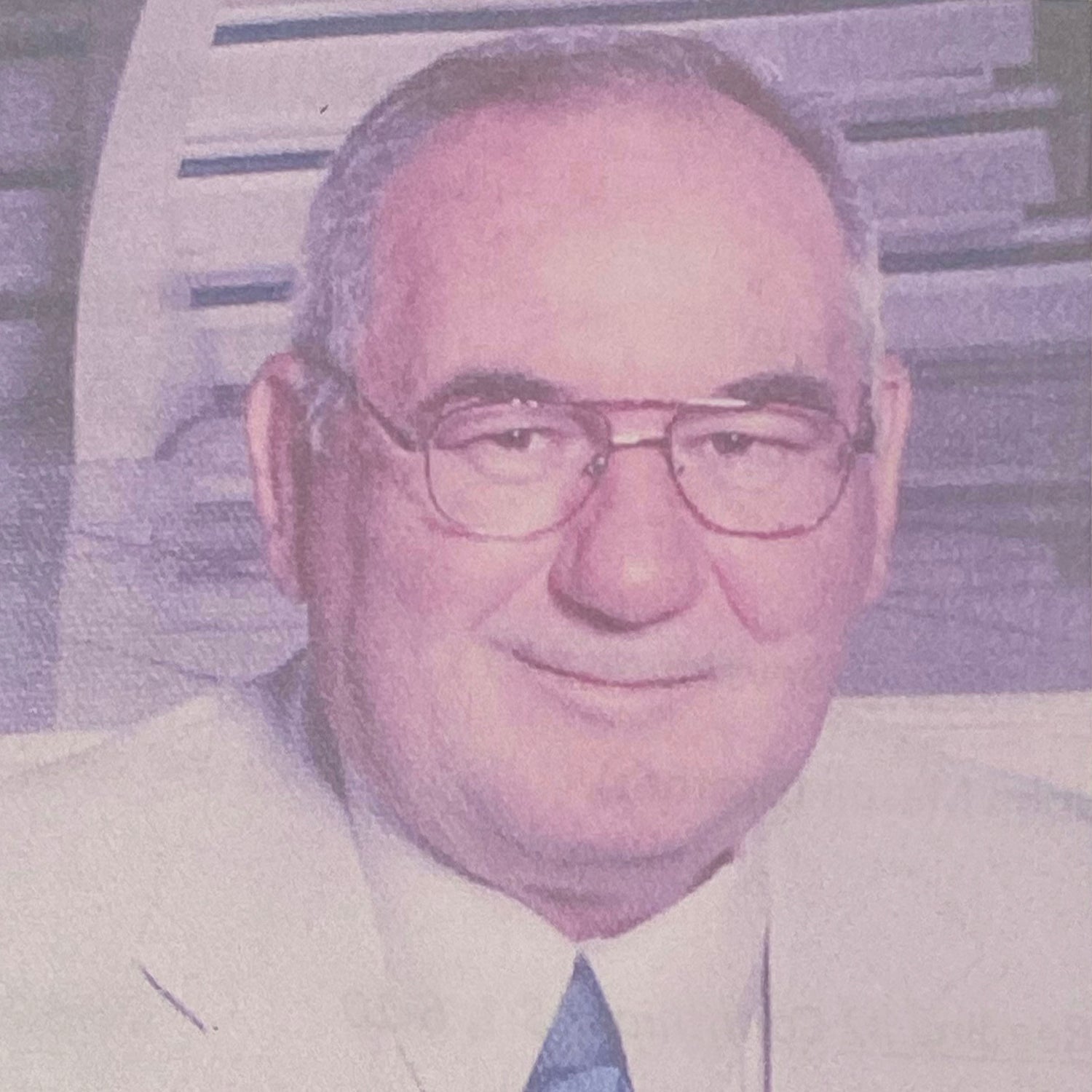 In Memory of William R. Mason
May 17, 1948 – May 8, 2021